Staff Your Church is a free job search website to help churches with their staffing needs.  We know in these times budgets can be tight, times can be hard so we want to provide for you a free service that you can use as often as you like.  Even if you decide to pay for other service it is always a good idea to use a free service like this that may reach even more people. Please let others know about our service.
Message from Kevin
"Meet Kevin, the heart behind StaffYourChurch. With over 25 years in church ministry, Kevin has been a pastor who loves to help people find and take a next step in their life and ministry. At Staff Your Church, your ministry is our mission. Start exploring today, and let us help you find the perfect fit for your church's journey."
We are excited to come alongside of your on this journey.
Kevin Deming
Founder of StaffYourChurch.com
Personal Website: www.perspectivesthatmatter.com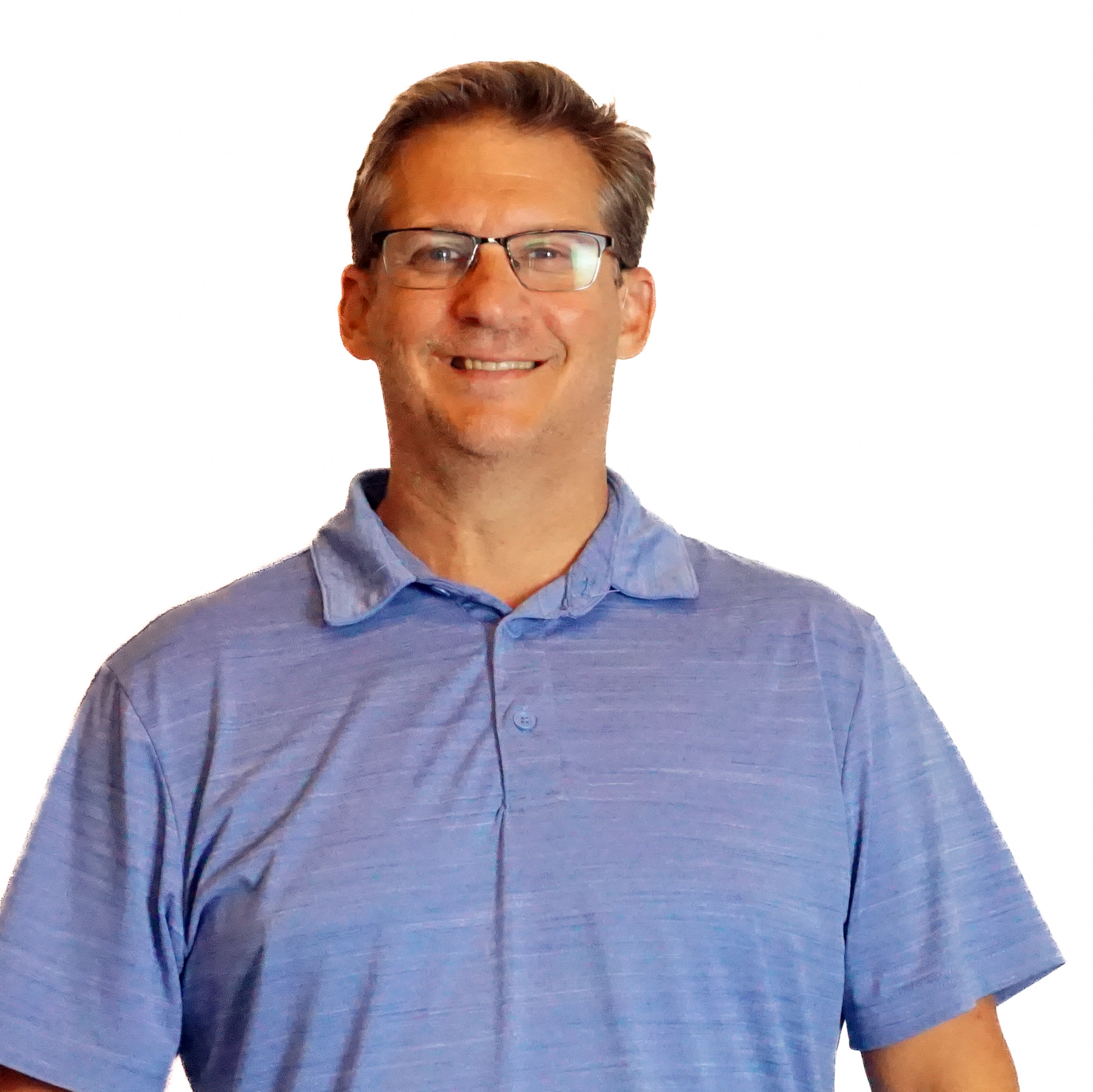 At StaffYourChurch, our dedication to helping churches and job seekers is rooted in Kevin's deep experience and love for ministry. We're excited to have Kevin leading our mission to connect churches with the right people.
He is also the author behind the captivating book 'Ocean's Deep.' Inspired by the renowned song 'Oceans' by Hillsong, this novel weaves together themes of faith, hope, and the profound journey of the human spirit. Through his storytelling, Kevin continues to inspire countless readers to explore the depths of their own faith and purpose.
Having served in various roles and witnessed the transformative power of faith in the lives of individuals and communities, he possesses a unique perspective that resonates with both churches and job seekers.