Search for Church & Ministry Jobs Here
Finding God's Fit For You!
Free to Post Your Job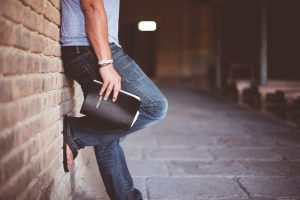 We hope that you will take a moment to post a job on our site for your church or ministry.  We have made it simple to post so that we can continue to offer FREE job posting.  In the future we may add a Featured Paid listing that we will send to our network of people who are looking for jobs.